Want To Enjoy A Natural Style With Indoor/ Outdoor Carpet?
Indoor/Outdoor Carpet
On a sunny day, the sun quietly shines on the floor through the window, warming the whole house. You can decorate your house with beautiful, natural elements. Soft sofas, exquisite paintings, environmentally friendly floors, simple lamps.
Create an atmosphere where nature and modernity are perfectly combined and listen to the wonderful symphony of life. It must be excellent and enjoyable. Imagine, what a wonderful way of life! Harmonious color to match carefully selected furniture and sophisticated decorations makes your home look warm.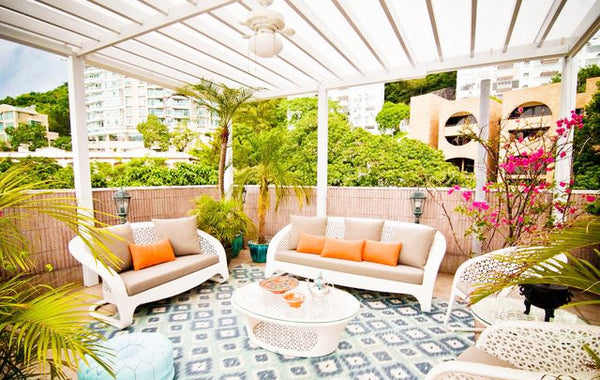 A swing can even be placed in the yard. When you want to relax, you can go on the swing and temporarily leave other things behind. Life is busy, let us have fun.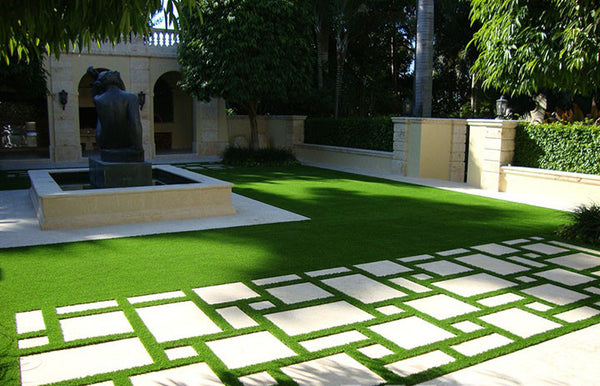 At home, surrounded by flowers and green leaves, it feels like being in fresh nature. Standing here, closing your eyes, feel comfortable and happy. Everything becomes tender and moving. Feel happy every day!
Carpets are highly decorative. Carpets of different colors, patterns, textures and areas can change the overall atmosphere of a space and create different styles such as nobility, enthusiasm, and subtlety.
High-end hotels, office buildings, and movie theaters are all carpeted, the purpose of which is naturally to reduce walking noise. Everyone wants family and privacy, and the sound insulation effect is naturally better after carpeting.
Carpet in the living room is like a bed in winter! When partying, you can sit on the carpet and chat and play games with your good friends like in "The Big Bang Theory." If there is a baby at home, the carpet is the perfect parent-child play area at home.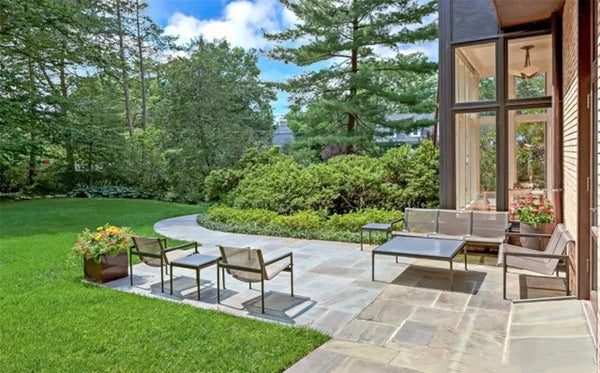 Laying carpets in the living room and bedroom, especially in winter, will give people a particularly warm and comfortable feeling. With a carpet, you will find that basically everything can be done on the ground and you won't even use the sofa! Adults will play with children on the carpet. The sofa and coffee table have become simple decorations. Make home warmer.
Share
Comments
0