Characteristics Of Removable Carpet And Carpet With Padding
Removable Carpets
Nowadays, many families choose removable carpets to replace floor coverings and wooden floors. The main reason for this is that carpets are easy to take care of and offer a high degree of comfort, so they are loved by many families. At present, the most popular are carpet tiles. The following will introduce you to the four major characteristics of these.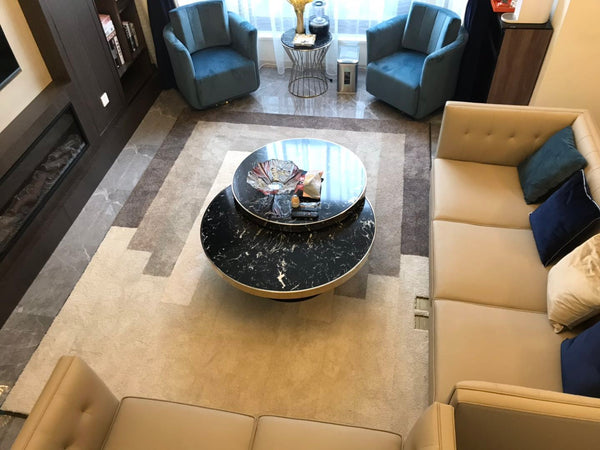 Major Characteristics of Carpet Tiles:
1. Convenient for storage, replacement, and transport
This kind of carpet does not require specialized machinery to load, nor does it require a lot of manual handling. It's easy to bring into the elevator. So, it is more suitable for tiling than the floor. Coupled with precise specifications and convenient assembly, the tiling efficiency can be greatly improved.
2. You can use it to combine patterns at will and get as creative as you want. The overall visual effect of the carpet can be recreated through the creative collocation of different colors, patterns, and textures according to the owner's desires or the style of a specific place. It can present a casual, simple, and natural taste. Of course, it can also be strict and rational.
3. The PVC bottom protection material has remarkable waterproof and moisture-proof special performance, and it is especially suitable for the tiling of ground-level or underground buildings.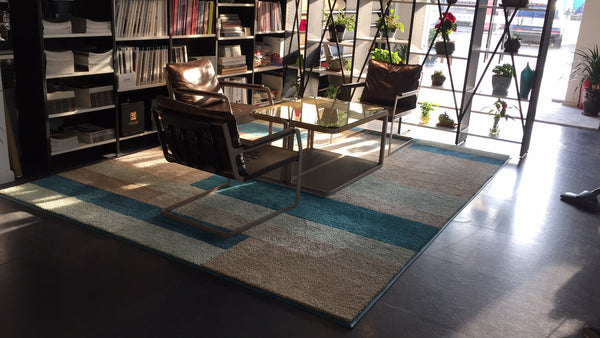 How to clean carpet with padding
This detachable carpet is easy to install, replace, and maintain. For partially worn and dirty carpet squares, you only need to take out and replace them or clean them one by one. There is no need to wash the whole piece like a traditional carpet, which saves time. In addition, convenient disassembly and assembly of carpet tiles provide convenience for the maintenance of any under-floor pipe or cable infrastructure.