Outdoor Rugs, How to Choose the Best Ones in 2022?
Outdoor Rugs

, How to Choose the Best Ones in 2022?
Rugs can add character and comfort to any room, inside or outside your house. But with all the different types and materials, how do you choose the best one for your needs? In this blog post, we'll go over some factors to consider when buying an outdoor rug and give you our top picks for the best ones in 2022. So whether you're looking to add some color or extra warmth to your patio set-up or want to keep your feet from getting cold on those chilly winter mornings - Read on for all you need to know about choosing the perfect outdoor rug!
What makes a mat or rug better?
Many fortes can make a mat or rug better. The following factors are a must-have in any good rug:
It must look good and add to the decor of the room.

It must be more comfortable.

It can also reduce noise levels.

It must protect your flooring.

It must be easier to clean.

It must be able to warm up your space.
These factors can make a mat or rug valuable to your home. So, keep these factors in mind when shopping for a new carpet or rug.
Most durable material for outdoor rugs
Outdoor rugs have to be put up with a lot. They must withstand all weather conditions, from the scorching sun to the pouring rain.
In addition, they also have to deal with dirt, grime, and other outdoor debris. As a result, it's essential to choose an outdoor rug made from a durable material.
Also, there are many different materials, but Woven Vinyl is one of the most durable options.
Furthermore, this synthetic fiber is resistant to UV light, mold, and mildew, making it ideal for use in outdoor settings. Lastly, it's also relatively inexpensive and easy to clean, which makes it a popular choice for many homeowners.
How is an outdoor rug different?
Ask any homeowner, and they'll tell you: an outdoor rug is a must-have for any patio or deck. But what exactly makes an outdoor rug different from a regular or indoor rug?
For starters, outdoor rugs are made to withstand sun, rain, and snow.

They're usually made from durable materials like Woven Vinyl or Polypropylene, which can withstand all kinds of weather.

Additionally, outdoor rugs typically have a non-skid backing, which helps to keep them in place on slippery surfaces.

And finally, most outdoor rugs are fade-resistant, so they'll stay looking short season after season.
Furthermore, indoor mats like classic mats, log mats, comfort mats, or bamboo floor mats possess the following qualities.
They add a touch of style.

They may represent a company, business, or event.

They trap dirt and moisture.

They can prevent slips and falls.

They are easy to clean.

They can be easily vacuumed.
Most popular rugs and mats
There's nothing like coming home to a freshly cleaned floor unless you slip on a rug and take a tumble. That's why many people buy rugs and mats for their homes.
Not only do they add a touch of style, but they can also help to keep your floors clean and dry. When choosing the right rug or mat, there are many factors, including size, shape, and material.
Here are a few of the best options:
Whenever you step out of the shower, you need a spa-like surface to step on, which is comfortable and non-slippery. A bamboo floor mat just gives you that and more.
In addition, a bamboo floor mat enhances the decor of your house insides while providing an excellent non-slippery surface.
Not to mention, it is environmentally friendly and super durable. You can use it for years, and still, it will look brand new.
Lastly, you can check out our latest bamboo floor mat here.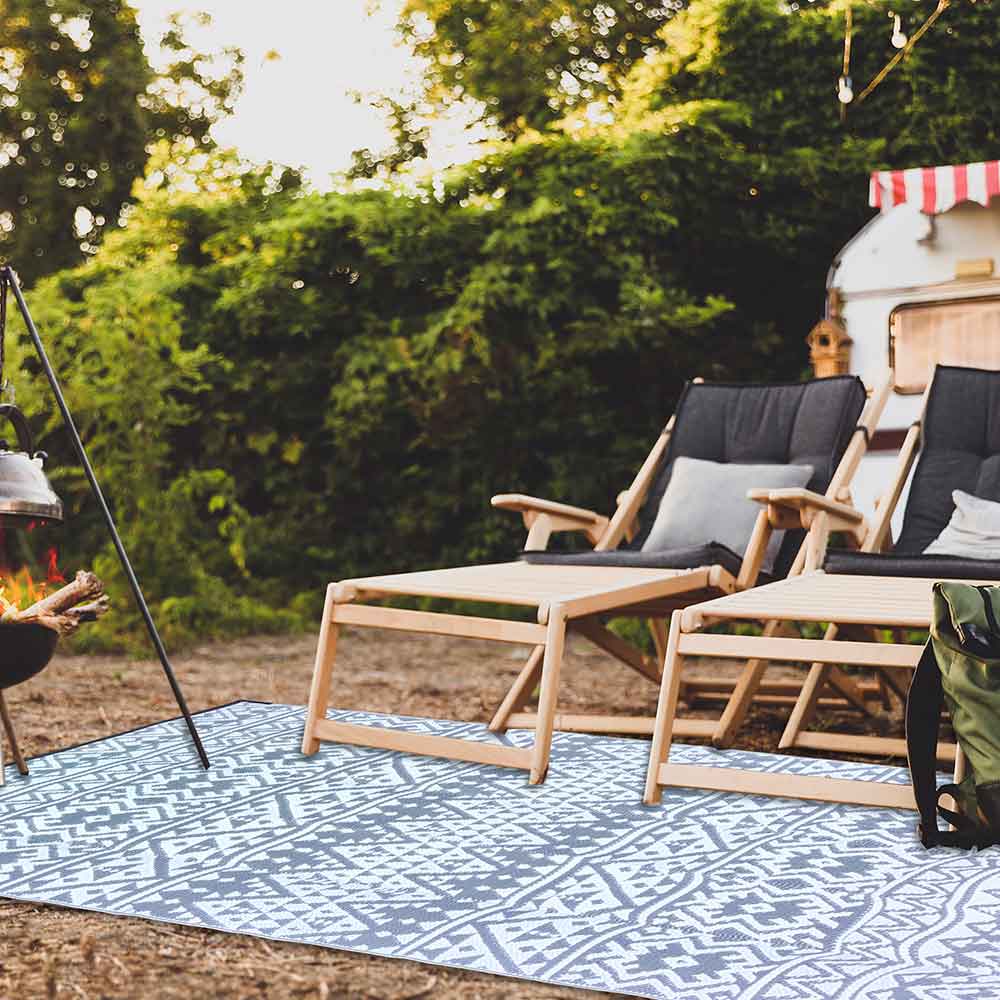 NeverStain Woven Vinyl Rugs
If you're looking for a new rug, you might feel overwhelmed by all the different market options.
From traditional wool rugs to modern microfiber rugs, there's sure to be something that catches your eye. However, if you're looking for a stylish and practical carpet, you can't go wrong with NeverStain woven vinyl rugs.
Made from durable vinyl material, NeverStain rugs are designed to resist staining and fading. They are also easy to clean - simply vacuum or spot clean as needed.
In addition, NeverStain rugs are available in various colors and patterns, so you're sure to find one that fits your style.
Best of all, NeverStain rugs are backed by a warranty, so you can rest assured that your purchase is protected. And at Matace, we are offering 35-45% off for a limited time.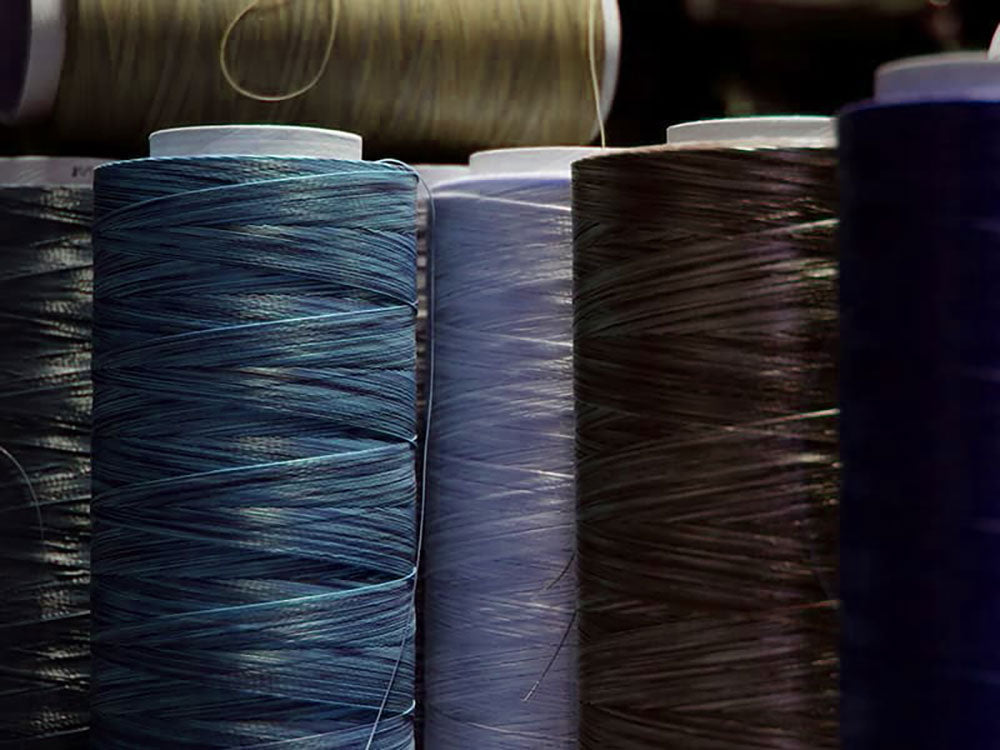 Conclusion
Mats and rugs bring out the enhanced outlook of your home or office. So, whether you are looking for outdoor rugs or a bamboo floor mat, they all are great options. Finally, what do you think about our small list of popular rugs and mats? Please leave a comment below, and thanks for the Read!
Recommended indoor carpet tiles
Carpet tile has quickly become one of the most popular flooring options on the market. And it's no wonder why!
Carpet tile is durable, easy to install, and can be removed and replaced if necessary.
But perhaps the best reason to choose carpet tile for your bedroom is that it's removable.
So, if you ever need to clean your carpet, you can simply remove the tiles and wash them in the machine. No more wrestling with a heavy vacuum cleaner!
Carpet tile is also a great option if you have allergies or pets, as you can easily remove any affected tiles and clean them separately.
So if you're looking for a flooring option that is stylish and practical, removable carpet tile is the perfect choice for your bedroom.
At Matace, we have a wide variety of removable carpets in the shape of plans and squares. Also, we have them in different colors to widen your choices. Also, you can request a sample in six solid colors before ordering them in bulk. 
Share
Comments
0