The Origin of Removable Carpet Tiles
"Urban renewal" has always been everywhere in recent years. The rapid development of technology, roads, and life alongside population growth, and the demand for real estate, means cities must keep up with the pace of development.
What is the Relationship Between Carpet Tiles and Urban Renewal?
In the middle of the 19th century, the European "Carpet tile" was born.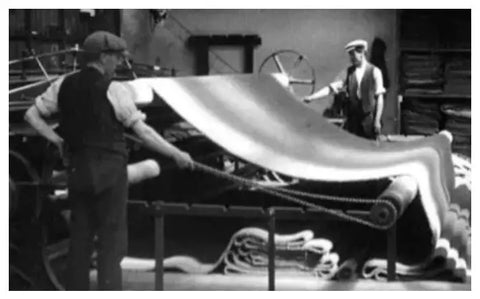 The Carpet tile was born in the production line of bicycle seat cushions. As a "derivative," it is the result of maximizing the usage of materials. Its size of 25 x 25 cm made it popular in small spaces in Europe.
Carpet Tiles Are Being Renewed
From the end of the 19th century to the beginning of the 20th century, the US economy developed and skyscrapers were invented.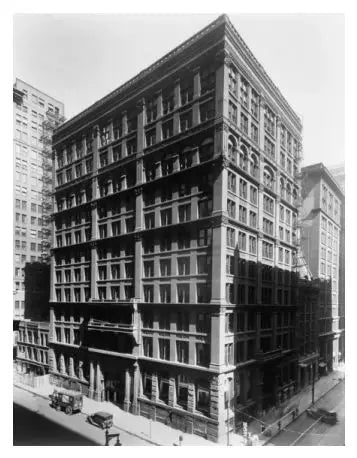 1884 saw Chicago's Home Insurance Building erected. It is generally considered the first skyscraper in the world. 
With the invention of skyscrapers, equipment management companies gradually emerged. The easy-to-install aspects of carpet tiles were favored by those companies.
The Relationship Between Carpet and High Building
The world's first carpet tile paving was designed by the world-renowned Chinese-American architect I.M. Pei in the 1970s. It is located in the Hancock Building in Boston, USA. Pay a tribute to the last master of modernist architecture.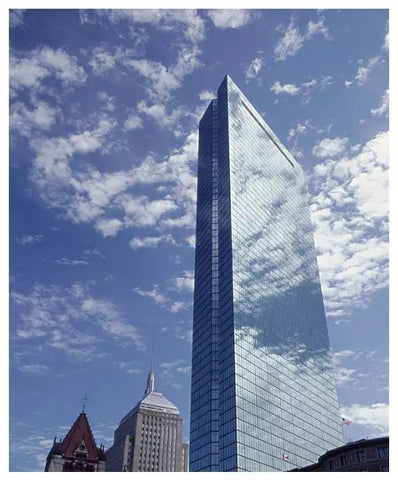 The Next Generation Carpet Tiles
With the increasing use of carpet tiles in commercial buildings. People are beginning to explore how this cost-effective product using in homes. The removable carpet tiles were born.
Matace
is the leader in the residential carpet tiles category. They developed the
Mecko™ Backing System
for traditional carpet tiles. Matace Removable Carpet Tiles are not only easier to install, but it also allows people to design their home carpet however they want and makes carpet tiles easier to clean and maintain. More importantly, this semi-permanent installation will not cause damage to the floor, which greatly protects the value of people's houses. Regardless of whether you will sell your house in the future, the removable carpet tile always be a smart choice.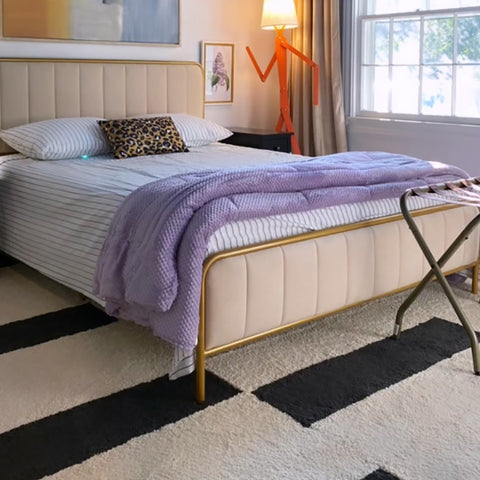 Share
Comments
2