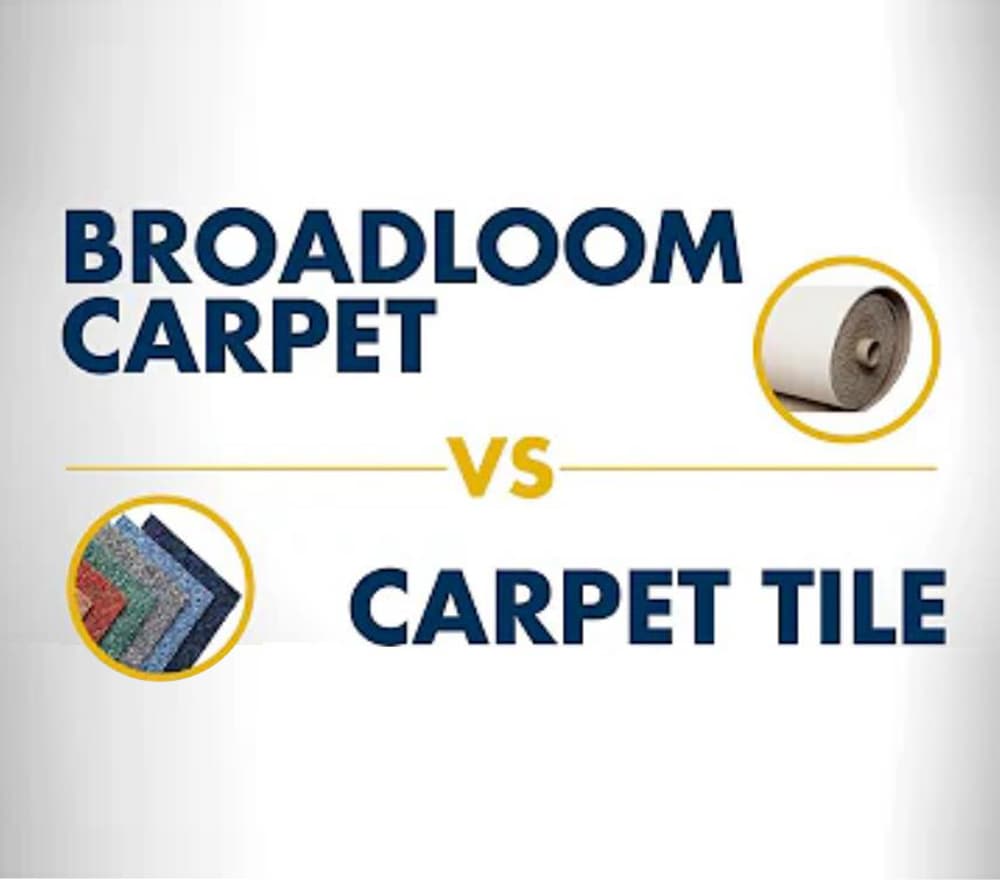 What is the Difference Between a Rug and a Carpet?
Are you trying to decide between a rug and a carpet for your flooring needs? While both provide floor coverage, there are significant differences between the two. Carpets offer a wall-to-wall option with materials securely affixed to the floor using glue, padding, and tacks. On the other hand, rugs can also cover a room entirely, but they are not permanently fixed to the floor. With anti-skid products and pads, you can prevent them from moving around. But, what if you could have the best of both worlds? Removable carpet tiles are a fantastic option that combines the benefits of both carpets and rugs.
What Are Area Rugs?
Area rugs are more than just a simple floor covering. They are a versatile design element that can add warmth, texture, and style to any room. Whether you want to define a space or accentuate an existing design, an area rug is the perfect solution. And now, with the introduction of removable carpet tiles, you can have the best of both worlds. These innovative tiles offer the comfort and convenience of a traditional carpet installation, with the added benefit of being able to switch up your look whenever you want. So why settle for a static floor covering when you can have the flexibility and style of removable carpet tiles? Upgrade your flooring game today!
Why Does the Difference Between Carpet and Rug Installations Matter?
The quality of the flooring in a home or commercial space is crucial for maintaining its overall value. That's why choosing the right type of flooring is important. One option that provides both functionality and style is removable carpet.
Unlike traditional carpet installations, removable carpet doesn't require any glue or tape, making it easy to install and remove. This durable, stain-resistant product is perfect for adding a touch of elegance to any room or office. Plus, with anti-slip backing, you can rest easy knowing that your installation is secure.
Removable carpet
also offers a wide range of color combinations, so you can choose the perfect one to match your decor. With its unique versatility, you can even create a custom area rug for your space. Whether you're looking to spruce up a single room or your entire home, removable carpet is an excellent option that won't damage your existing floors or reduce your property's value.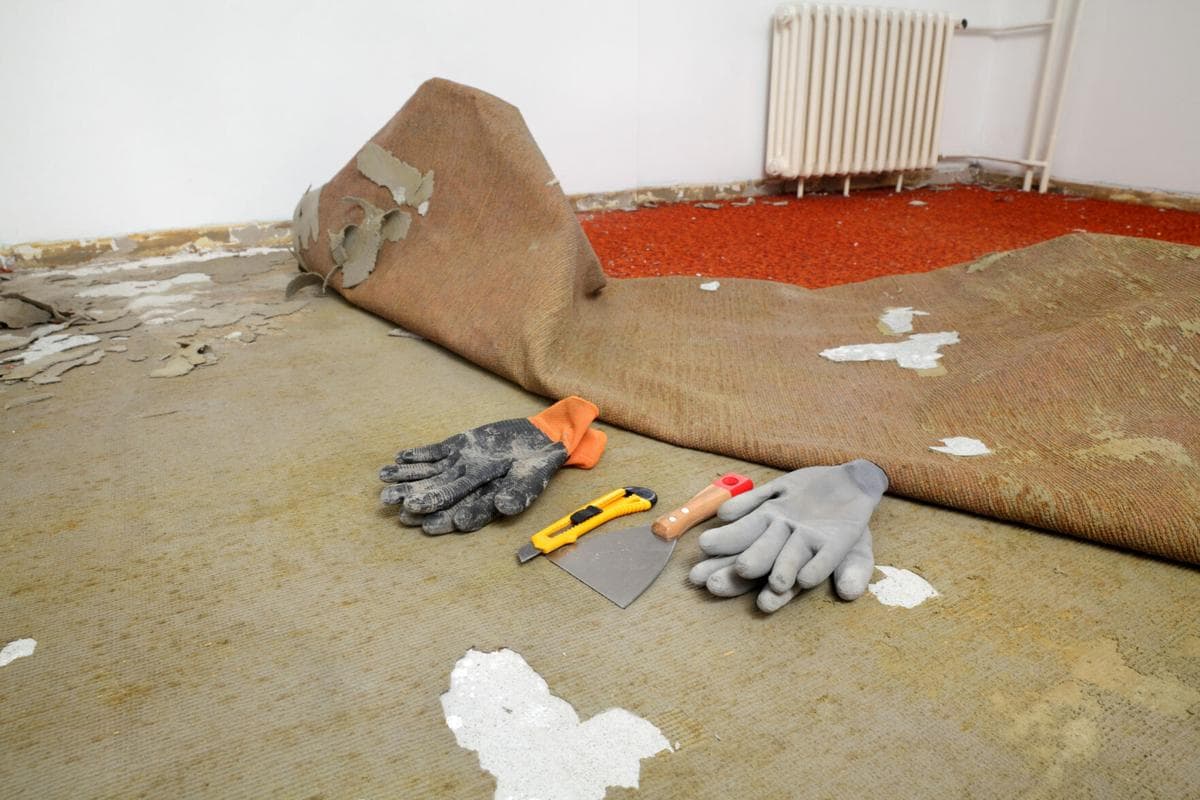 Looking to refresh the look of your flooring without the hassle of a full replacement? Consider removable carpet tiles! Unlike traditional carpet installations, these innovative tiles can be easily swapped out and replaced in no time, giving you the flexibility to change up your decor with ease.

Say goodbye to the labor-intensive process of removing old carpeting and cleaning subfloors - with removable carpet tiles, all you need to do is pull up the old tiles, choose a new pattern, and reinstall. Plus, you can enjoy the same look and functionality as traditional carpeting, with the added benefit of effortless installation and customization.

Whether you're looking for a wall-to-wall carpeting solution or simply want to add a cozy accent rug to your space, removable carpet tiles offer endless possibilities for creativity and design. So why not explore this exciting new trend in flooring and elevate your home decor today?
[1] How to Install Carpet (with Pictures) - wikiHow
[2] Why You Need a Rug Pad Under Your Area Rugs | Apartment Therapy
[3] How to Select the Right Size Area Rug (thespruce.com)
[4] Does Your Room Need a Bigger Rug? (houzz.com)